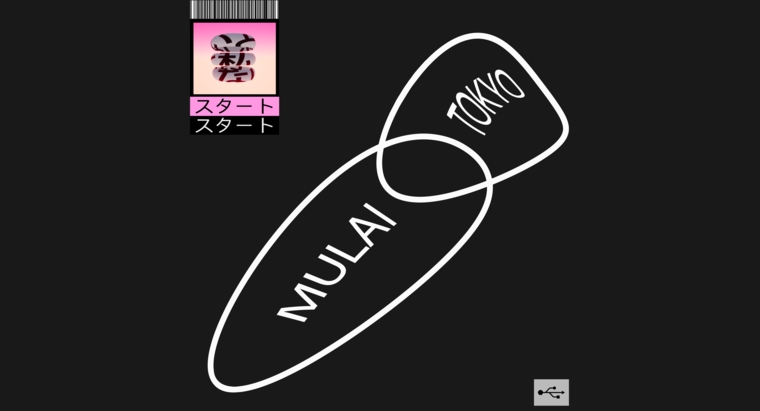 Oyez! proudly presents the new single "Tokyo" by Mulai, which marks the youngster's comeback on the italian electronic scene after its first two acclaimed works "Something for Someone" and "Glue"; this single anticipate a new album which will be released next January.
---
Giovanni, born in 1992, wisely combines synth-pop, downtempo, electronic sounds and personal and introspective themes, offering his fans a journey full of intriguing melodies into his complex emotions, instead of a mere musical product.
---
His 2015 debut EP, "Something for Someone, has received rave reviews from the electronic music environment; the follow-up 2016 EP, "Glue", marks his breakout arrival onto the italian musical panorama, thanks to a conscious, reasoned yet adventurous music.
In 2017 he released "Glue remixes", sparked by an uncanny creativity and a valid experimental attitude.
"Mulai" means "start" in Indonesian so we can't wait to continue this incredible journey!
---
Click down below to listen to "Tokyo" on Spotify!
---